Message to Members following Mayor's Announcement on "Police Reform"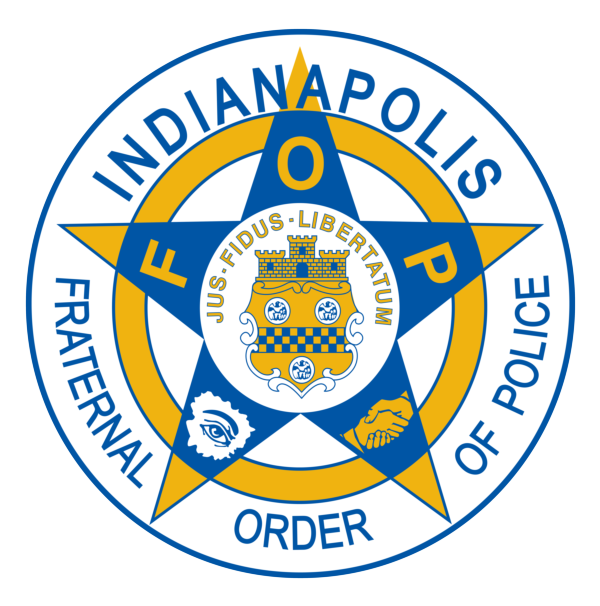 Message to Members following Mayor's Announcement on "Police Reform"

June 16, 2020

Yesterday 6/15/20, the Mayor made his announcement of steps he plans to immediately take in an effort to "reframe" policing in Indy.

Within his announcement, he shared for the first time his plans to bring in a PhD consultant from New York University who led the effort to dismantle and restructure the Camden NJ Police Dept 10 years ago.

He also announced his own attorney would lead an "independent" review of the "police response" to the riots in downtown Indianapolis.

First, it should be noted we were not given any advanced notice of the Mayor's announcement. We also confirmed little if any preliminary information was shared with police department leadership as well. The Mayor has never discussed these ideas with us, so we will be working to gather further information and have already sought the opportunity to discuss this further with him.

Second, we welcome opportunities to consistently improve, yet many of the "reforms" outlined yesterday (i.e. gather public input, data driven policing, policy reviews etc) seem all too familiar.

Yet the overall message within these public statements circle around the common talking points included with the national movement to defund, dismantle and demonize the police.

The other appropriate "D" word is it seems to serve as a way to "distract" and buy time from the obvious political policy failures that have led to 6 straight years of record breaking levels of violence and chaos in our city.

In just the past 7 days: at least 34 have been shot or stabbed with 6 killed (in just the past 7 days).

We have made clear, there are systemic injustices and have outlined our desires to address them including our call for a Commission on Criminal Justice Outcomes which was rejected by the Mayor and other elected leaders. In fact, the Mayor called such a proposal "ludicrous."

In the interim, we are just beginning to climb out of the hole dug by the last PhD brought in from New York who was going to teach our community how to do public safety in Indy. Perhaps this will be different.

Third, we welcome a review of police actions related to the riots.

We also welcome a truly independent review of the executive level decision making during the protests by our elected officials and their directions and lack of actions that led to back to back nights of riots, the destruction of over 100 businesses and 4 people shot with 2 killed.

Lastly, we will continue to speak with facts and with one voice.

If ever there was a time to stand in Unity and ensure consistent, fact-based messaging as a counterbalance to misguided political initiatives-this is it.

Things continue to move rapidly at the local, state and national levels. Our team remains fully engaged and we continue to monitor things as they develop.

As always, stay safe and keep looking up!

Fraternally,

Rick Snyder

President

©2020 Indianapolis Fraternal Order of Police, Lodge #86 All Rights Reserved. This video, written message, image, or other material is protected under the laws of the United States and other countries. Unauthorized duplication, distribution, or exhibition without expressed written permission may result in civil liability and criminal prosecution.