INDY FOP STATEMENT ON PROPOSAL FOR GENERAL ORDERS BOARD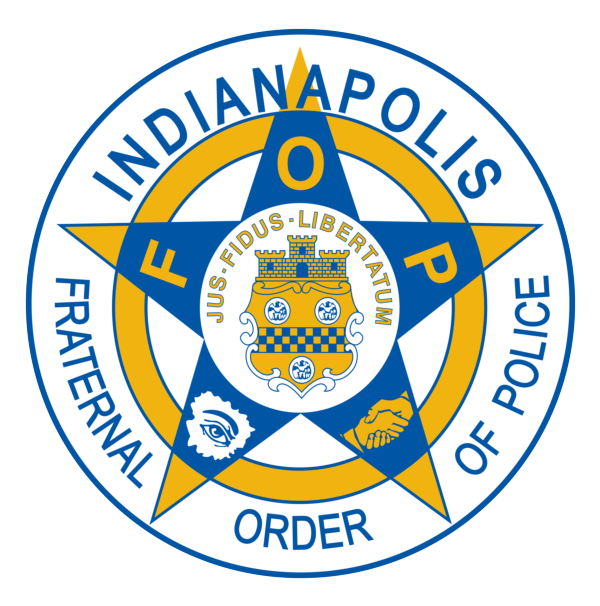 We always welcome civilian engagement in providing community perspectives when formulating policies for community policing efforts. This would be an excellent opportunity to create a Civilian Advisory Board for IMPD General Orders.
However, it is concerning that some individual Councillors want to strip the legal authority of the Chief of Police to establish policy for the IMPD.
This is a fundamental responsibility for the Executive branch of local government which carries out the responsibilities of policing for our city and instead blurs the lines of accountability for such decisions.
Such a proposal leaves the policies of the police department up to a politically appointed group thereby allowing elected officials to bypass their responsibilities for the safety of our community.
Furthermore, it is disheartening to see this proposal at such a critical time for our city which gives the appearance that some city-county councillors have lost faith in the current Chief of Police to effectively oversee policy and manage the police department.
We look forward to see if the Mayor holds the same perspective on his appointed Chief of Police.
©2020 Indianapolis Fraternal Order of Police, Lodge #86 All Rights Reserved. This video, written message, image, or other material is protected under the laws of the United States and other countries. Unauthorized duplication, distribution, or exhibition without expressed written permission may result in civil liability and criminal prosecution.